ABOUT US
Our mission is to make learning digital technologies fun & engaging.
Our Team
We are an online digital technology education service based in New Zealand. Our team is built of talented school teachers, software developers, designers, and marketers working to create the best learning platform available.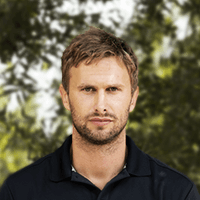 Hamish Day
CEO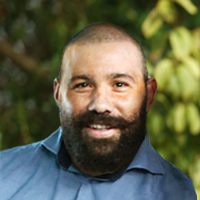 Ray Allen
COO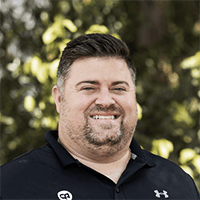 Matt Preston
CRO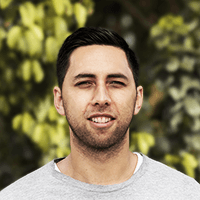 Aaron Matenga
Project Manager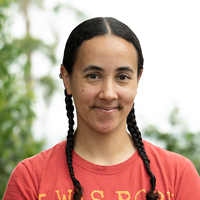 Hannah Taylor
Product Manager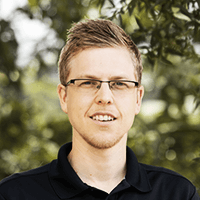 Adam Walmsley
Business Development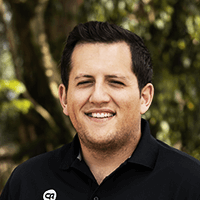 Jordan Herbert
International Partner Relations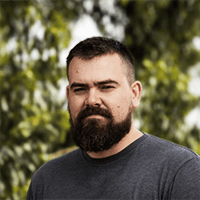 Josh York
Software Architect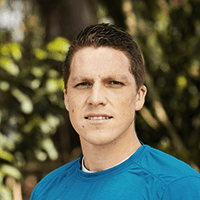 Ryan Walmsley
DevOps & Software Engineer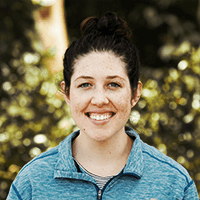 Laurelee Walmsley
Marketing & UX/UI Designer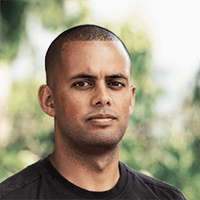 Tristan Dennis
Graphic Designer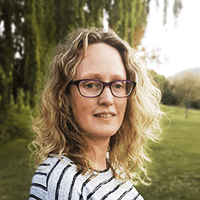 Sarah Cooper
Course Developer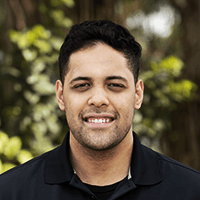 Damon Khan
Education Consultant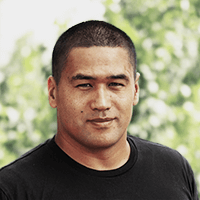 Arahi Hippolite
Education Consultant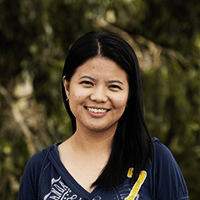 Pam Acacio
Education Consultant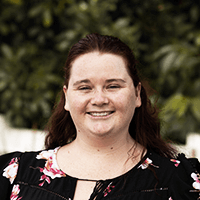 Ilana Signal
PD Facilitator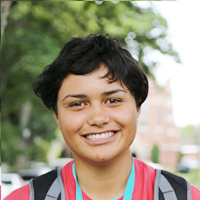 Arianna Ormond
Customer Support
Contact Us
Your feedback and questions
are truly invaluable to us.
We'd love to hear from you and will do our best
to give a quick response... even on weekends!
Want to give us a call instead?
No Problem!
We're happy to chat Monday through Friday
7am-6pm New Zealand time.
It's and the time is in NZ.